MallPraise, your business start-up assistant
MallPraise - your assistant for mini-programs online shop start-up!

We are committed to increasing privatized domain traffic for each online store, expanding into a bigger Internet customer base, improving operating efficiency, enhancing business growth and development.

Commercial Zan will escort each of our customers and become the most trusted and professional solution expert.

Let us work together to create a win-win business environment!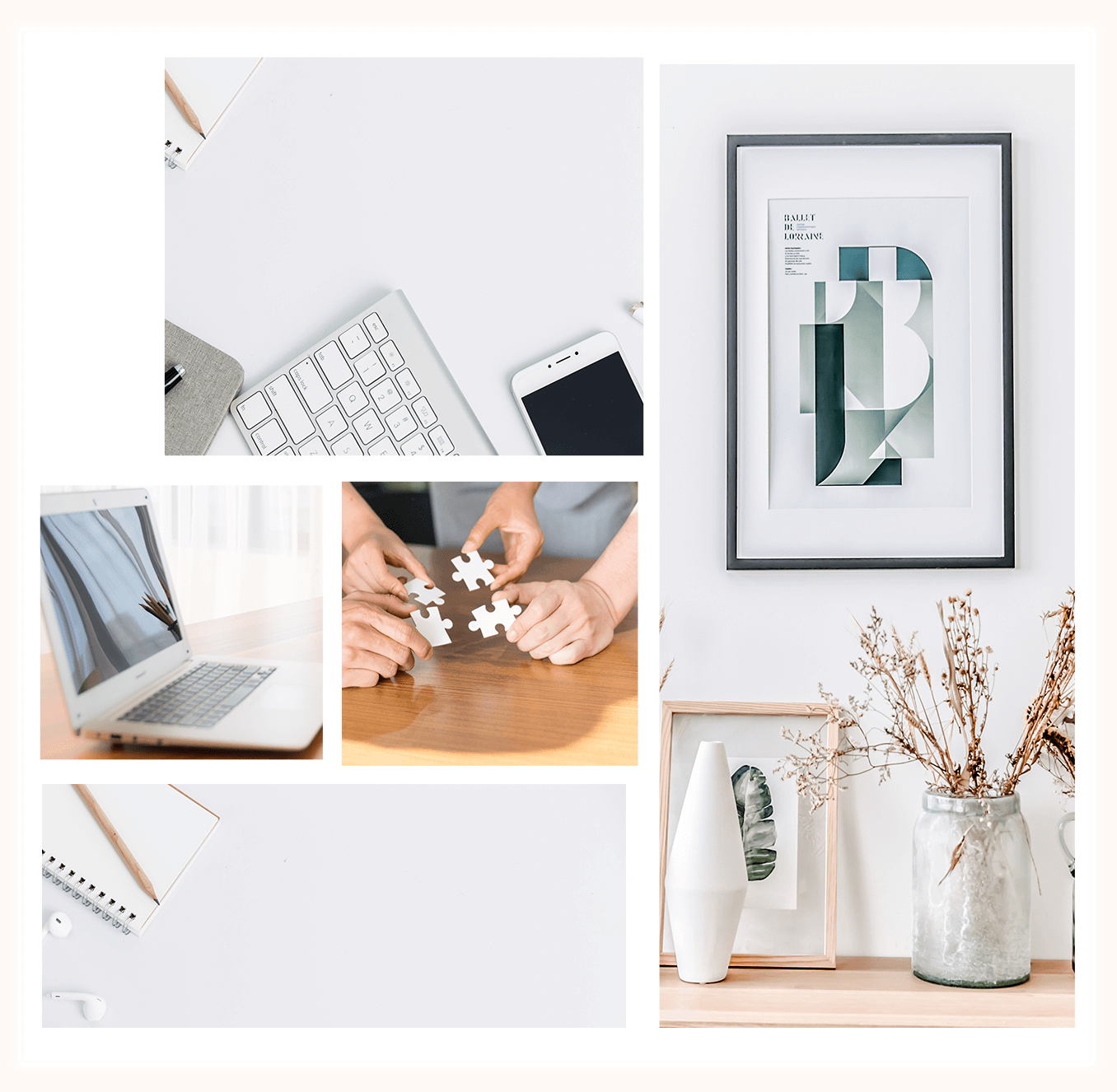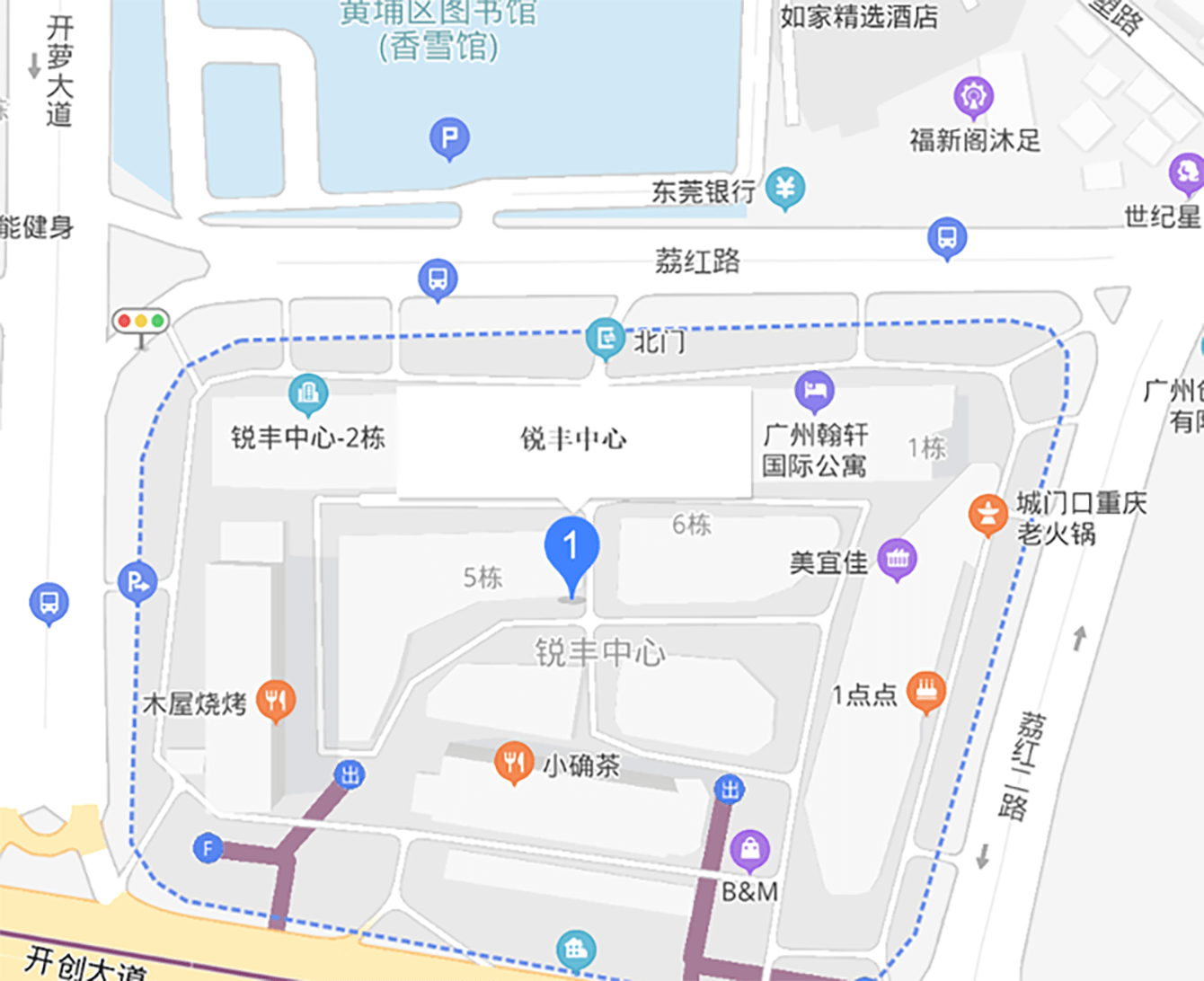 Contact Us
Phone: +86-13302210140
E-mail: [email protected]
Address: Rm 1808, Blk 2 RuiFeng Centre, HuangPu District, Guangzhou