Mini Programs - An Introduction
Strongest strategy for how to develop a mini program is here!
Nowadays, all kinds of APPs are sweeping the major application markets. Downloaded users look at the dazzling software and don't know how to choose. Comparing all kinds of software of the same type conscientiously, not only requires good performance, but also takes up a small amount of memory, therefore, mini programs were born.
The emergence of the mini program mall can be said to be very progressive. In response to the drawbacks of the large software memory and large advertisements on the market, mini programs have emerged. Mini programs are different from traditional software. Mini programs can be said to be the essence of all kinds of software, which not only retains important functions, but also does not have huge memory and annoying pushes. The market for mini programs can be said to have unlimited potential.
How do you develop your own mini program?
First of all, you need to register for the Mini Program account, which is the key to the success of Mini Program production. When account has been set-up, simply follow the guide to register.
How much does it cost to develop a small program?
Depending on the type of registration, there will be corresponding different fees and functions. Personal Mini Programs are free, and relatively speaking, they have fewer functions. Enterprises need to pay 300 enterprise certification fees, but the corresponding functions have also been increased.
After completing the registration, you can proceed to the next step. How to develop your own mini program, the following is the key. Download and install the official mini program developer tools, and you can operate in the most straightforward manner. This method is very suitable for professionals. You need to write your own code, which is similar to making a web page. The language used is basically HTML5 + CSS + JavaScript.
For users with less computer knowledge, just sticking to the templates is fine.
Anywhere, Anytime
Explore with us ways of expanding your customer pool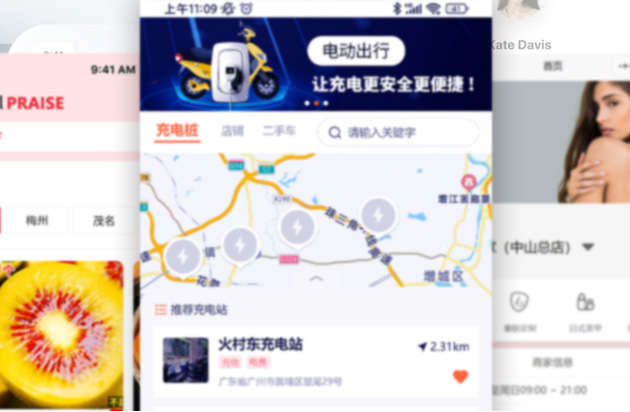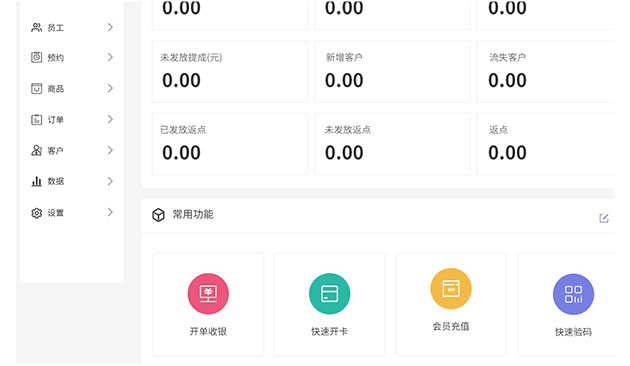 Effective promotion, easy marketing
Excellerate in sales with effective marketing schemes

Make managing your data easy
Make managing your data effective and efficient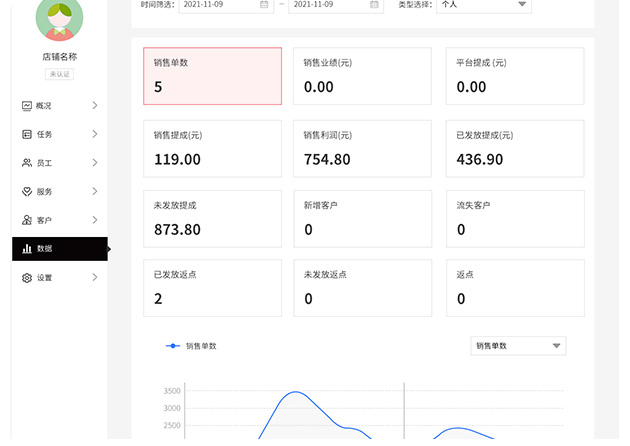 You can get all you need for starting up an online store at MallPraise one-stop solutions platform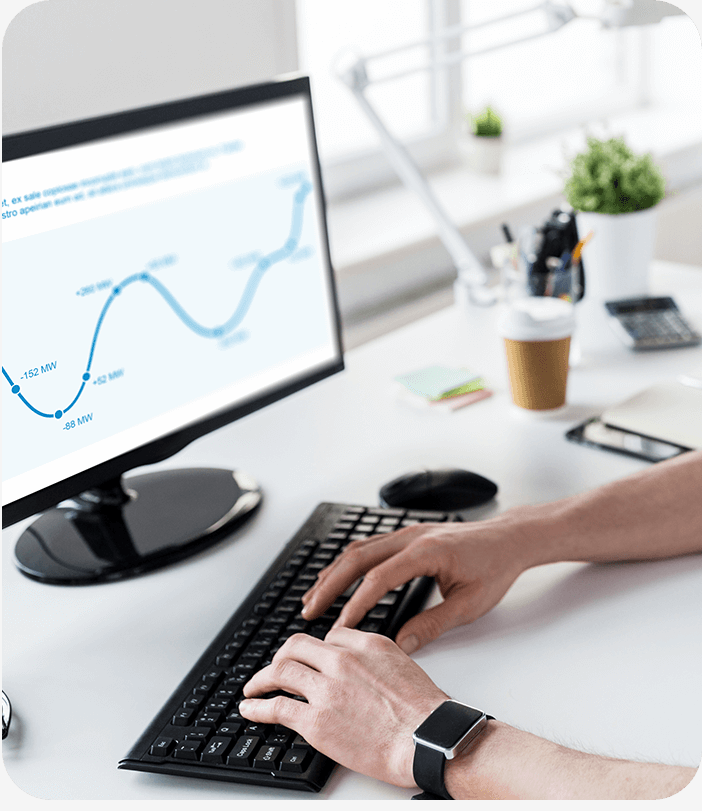 Online CS
Professional Attentive
Launching of a new e-shop
Step-by-step guidance
Service provider
Deco | Photo-shooting | Operations
Customized Service
Tailor-made solutions to meet your special needs
Community
Products and Communication
Already With Us